Overview
A 16 km walk (medium to easy hike) to 'La Trinidad' via an elevation of 315m. To a Chapel with a 1910 build stone facade and Mediterranean white washed walls.
with amazing views along the sea front trail and road, of mixed small to medium, sized stones. And some short but steep rocky portions. Public BBQ area & 'horrible' toilet 'hole in the wood' facilities (kitchen and toilets via prior arrangement: request a telephone number – note: largely restricted to known locals)
THE VIEWS
FARMHOUSE & CHAPEL OUTSIDE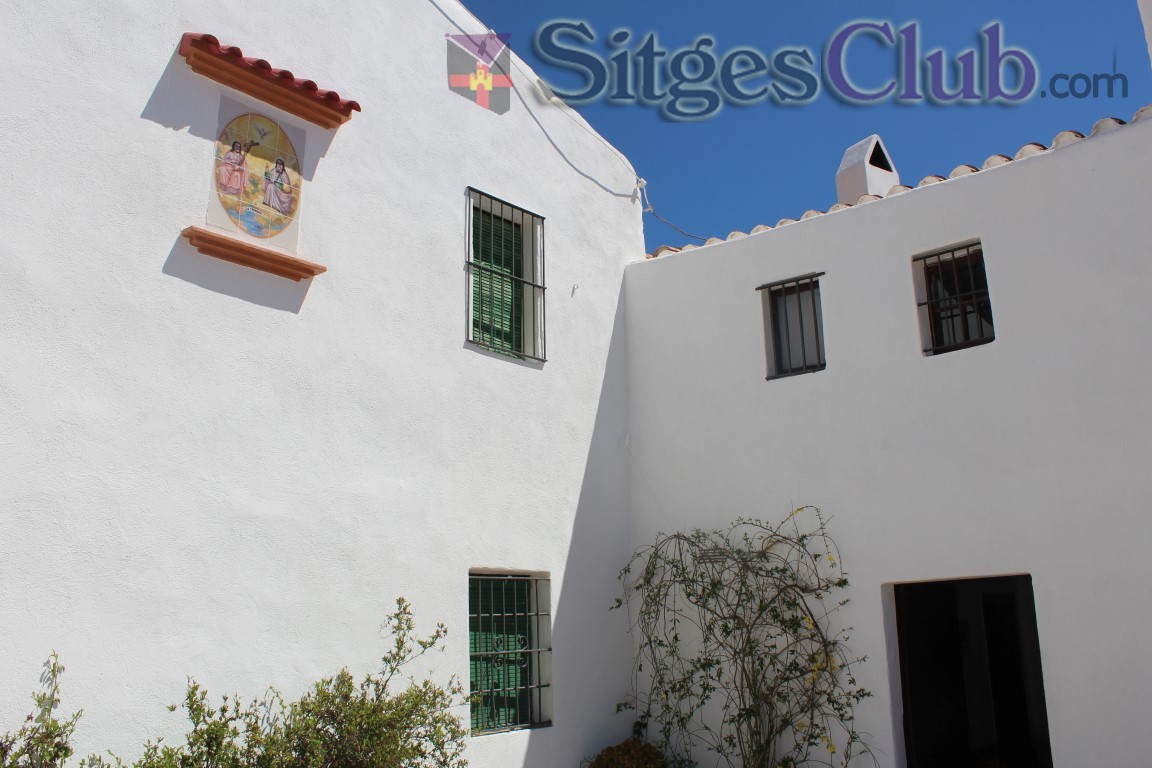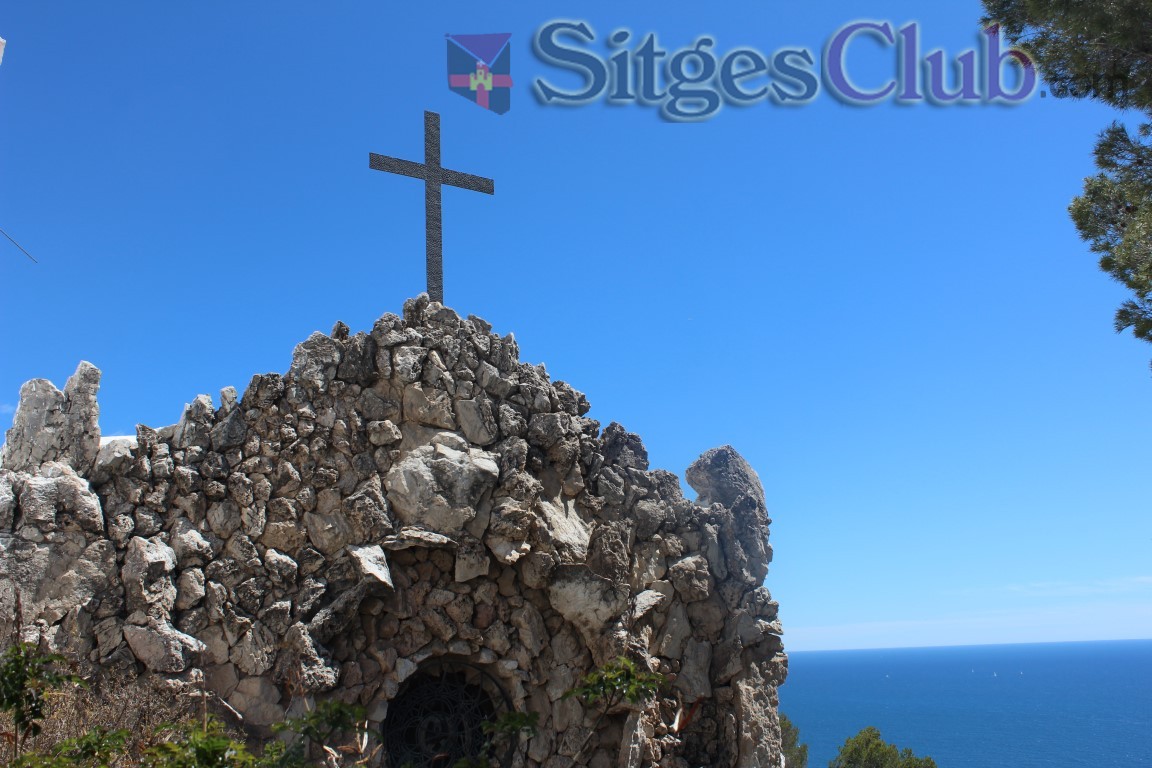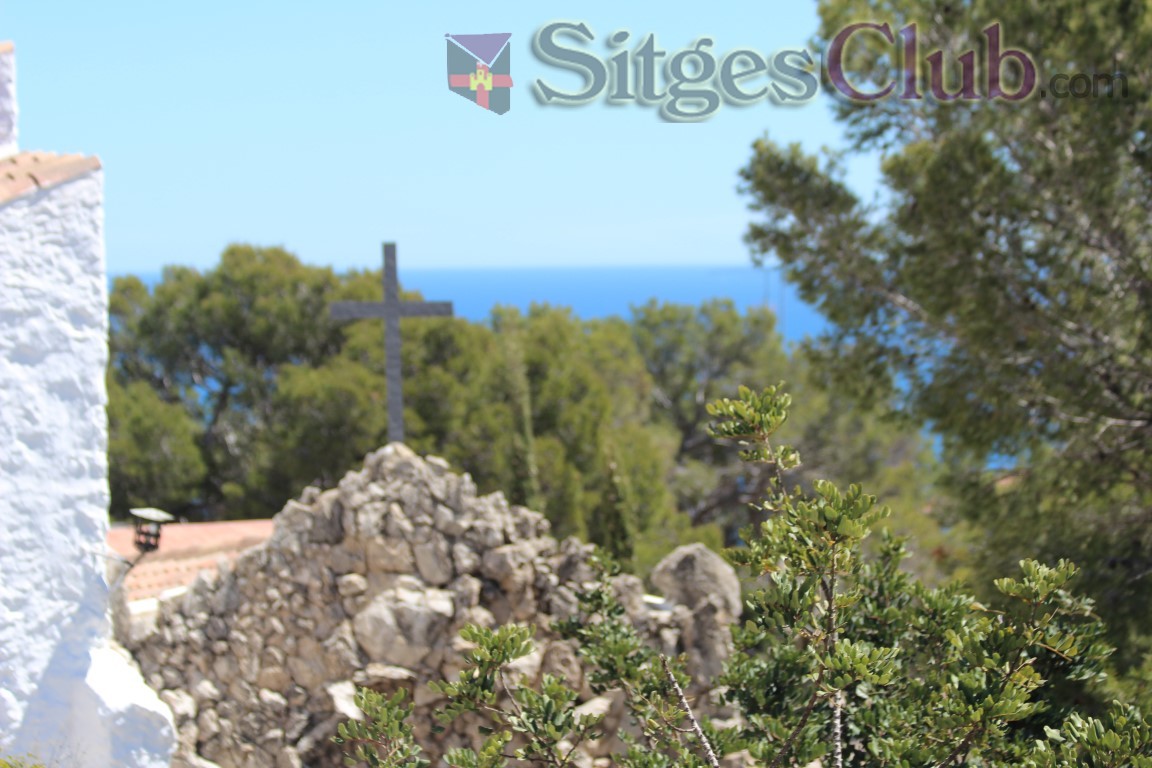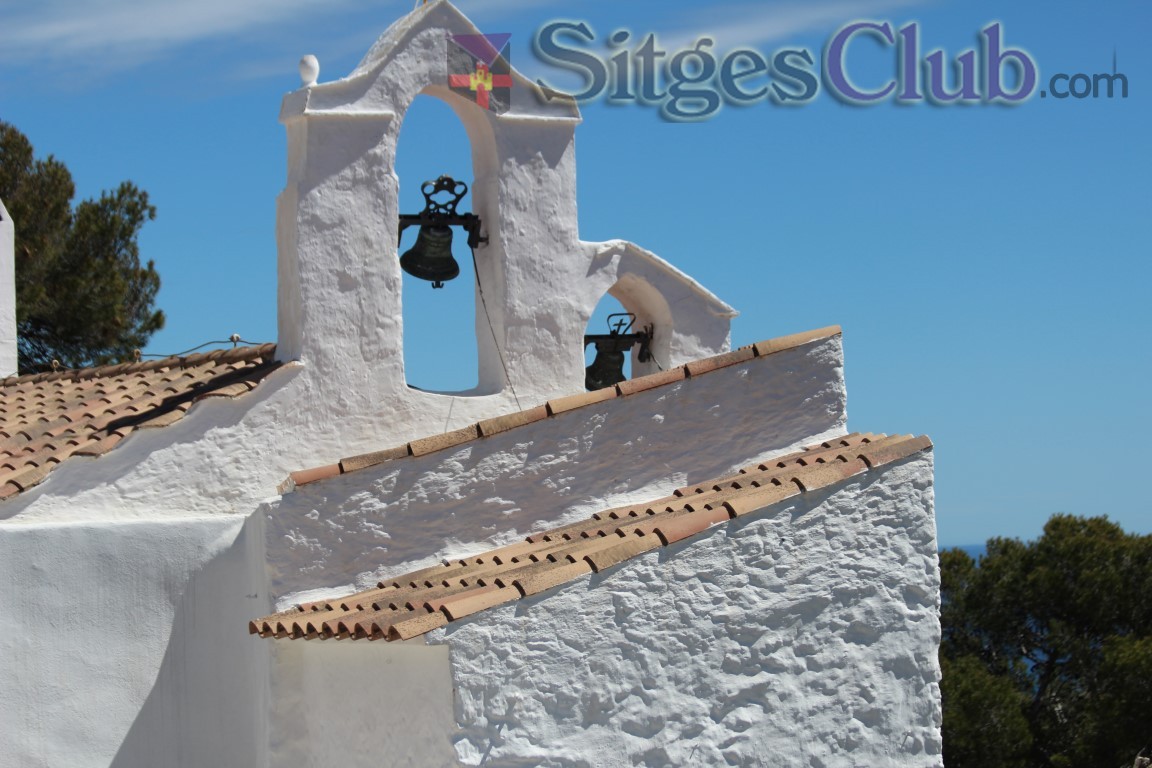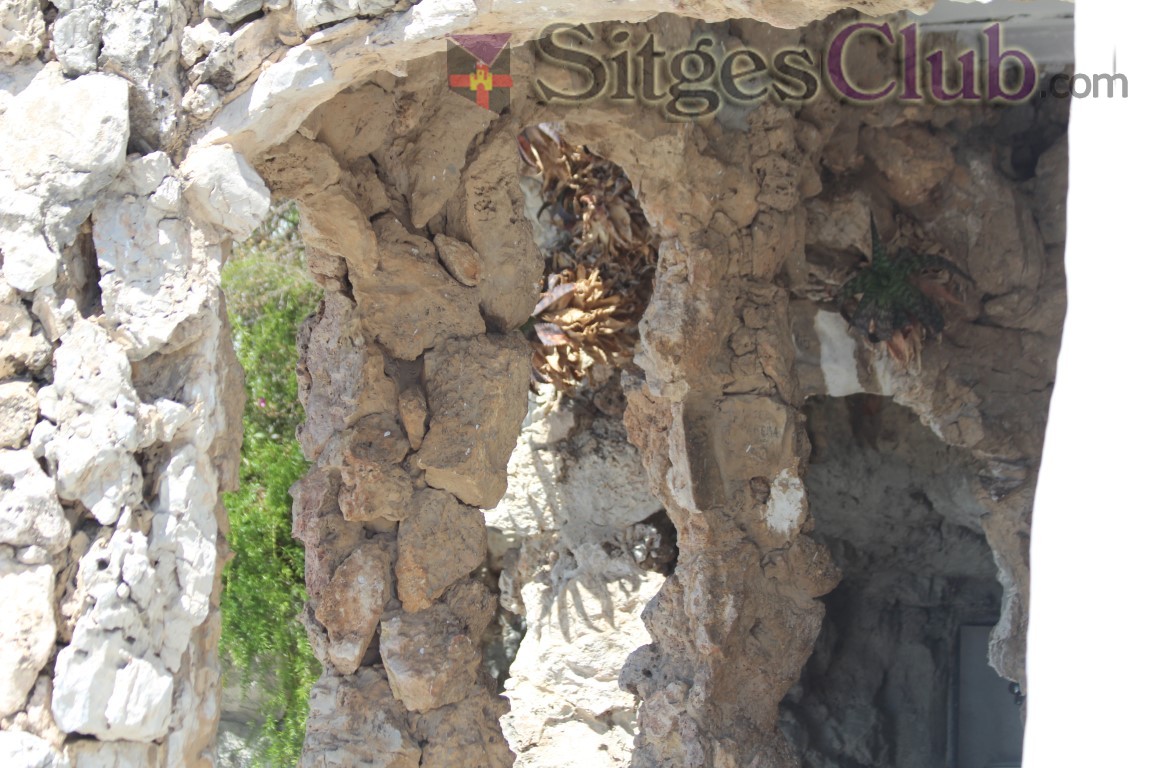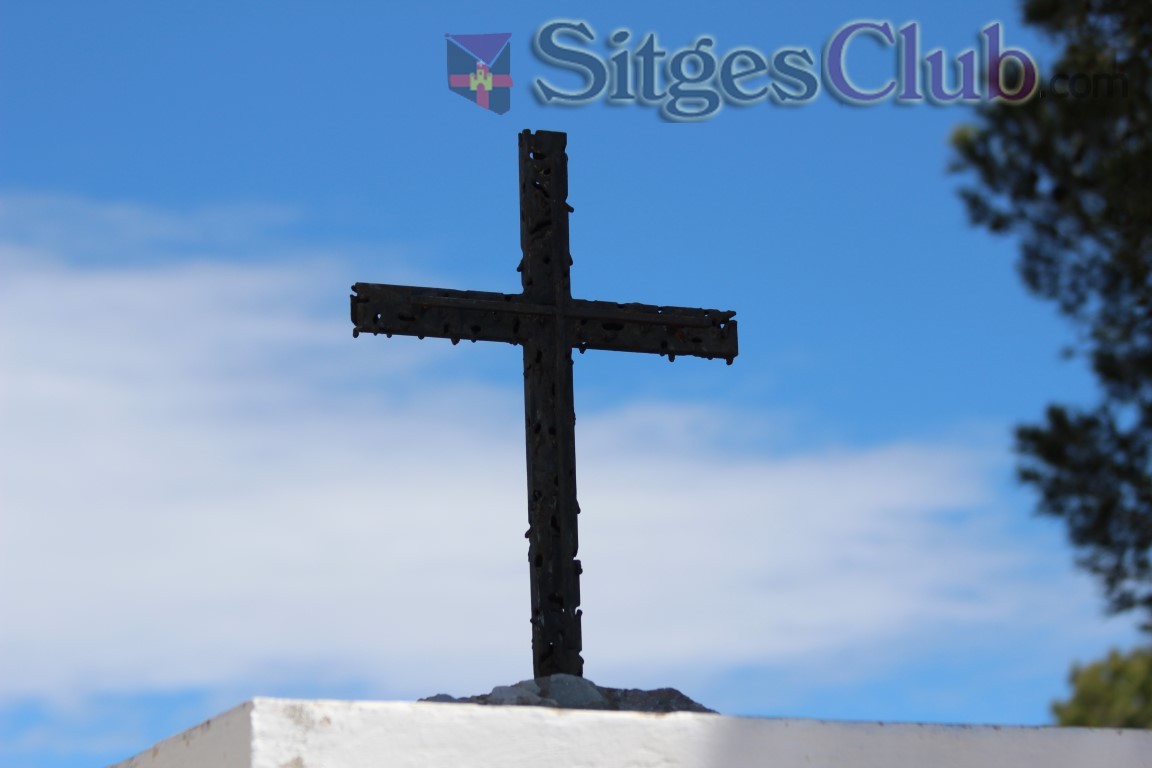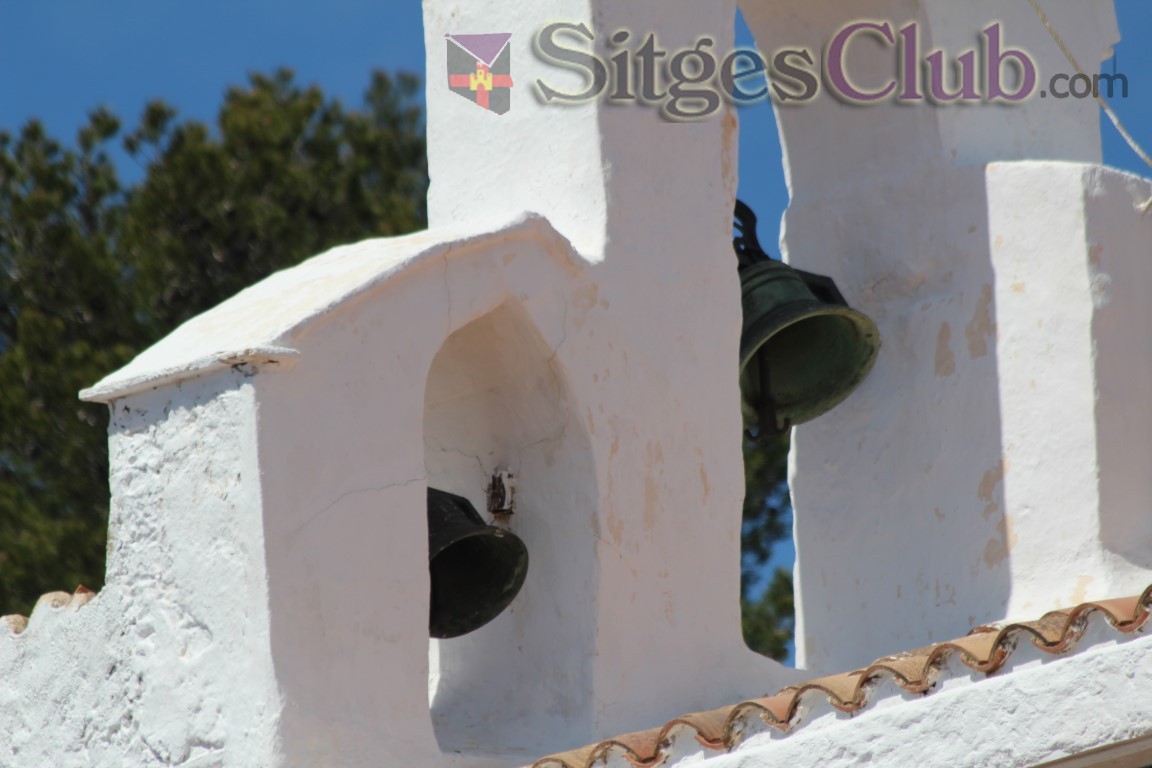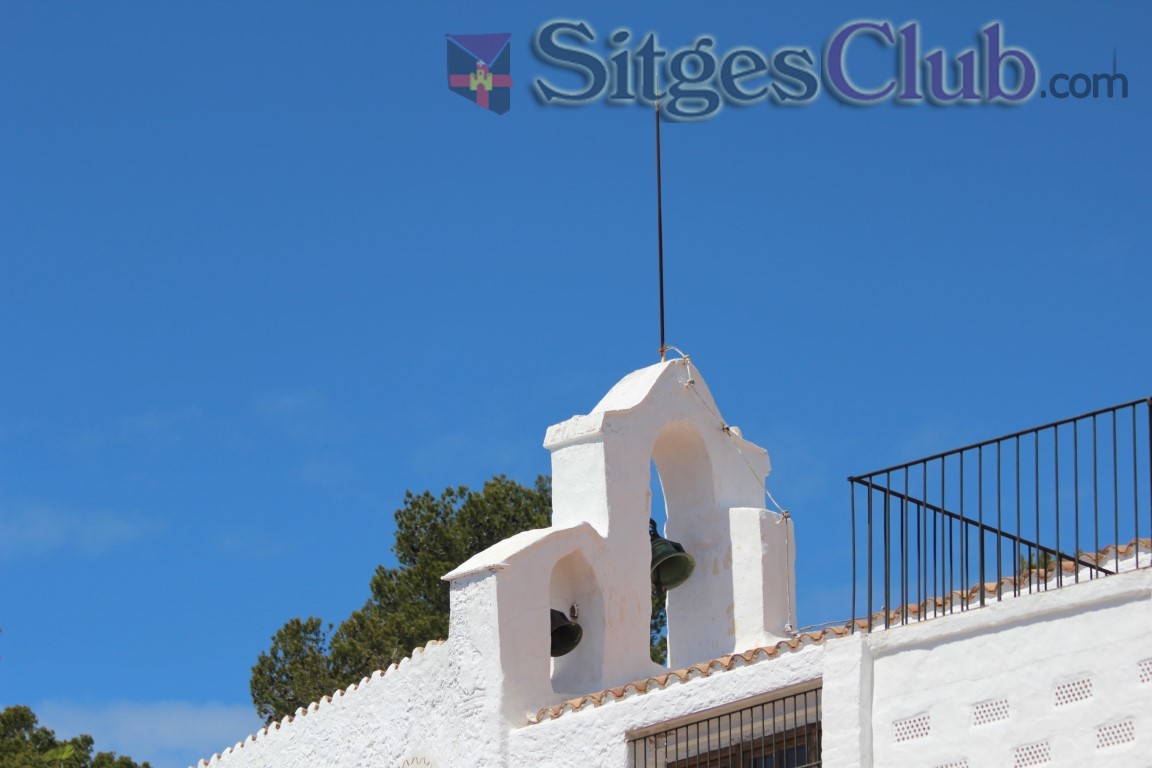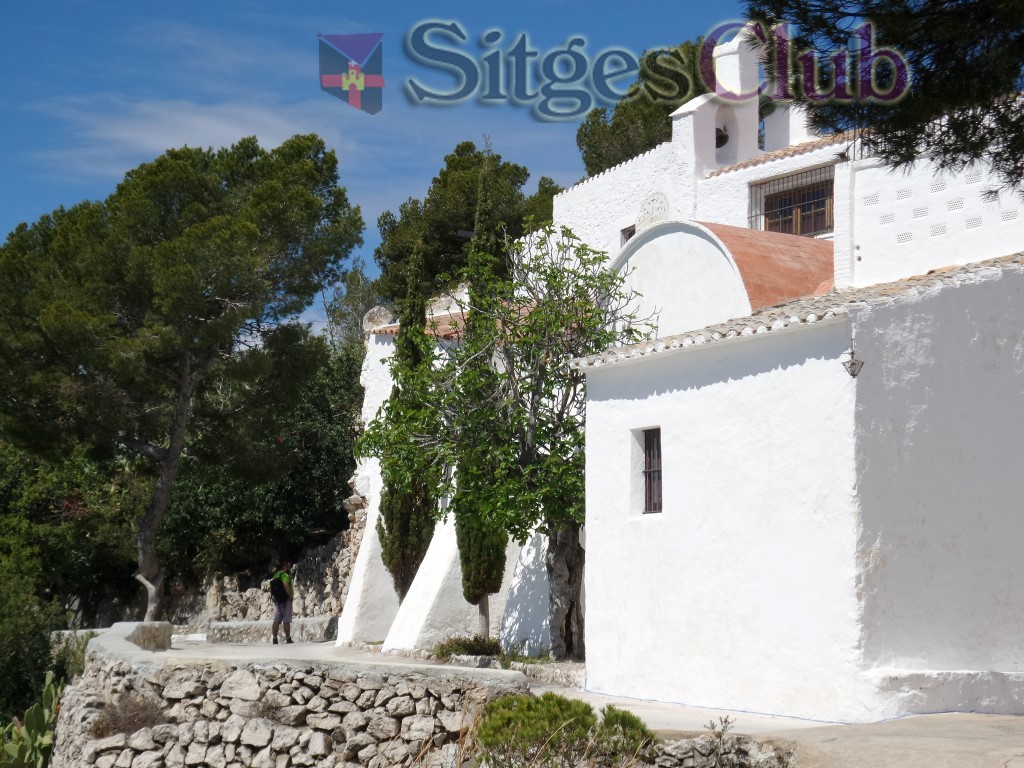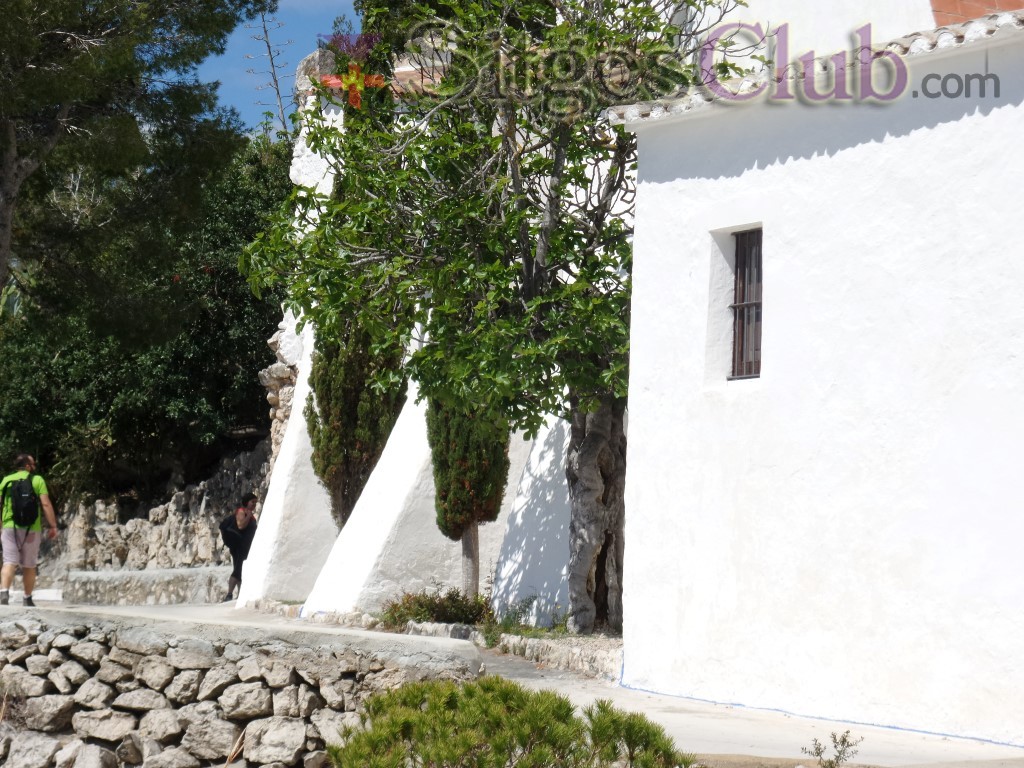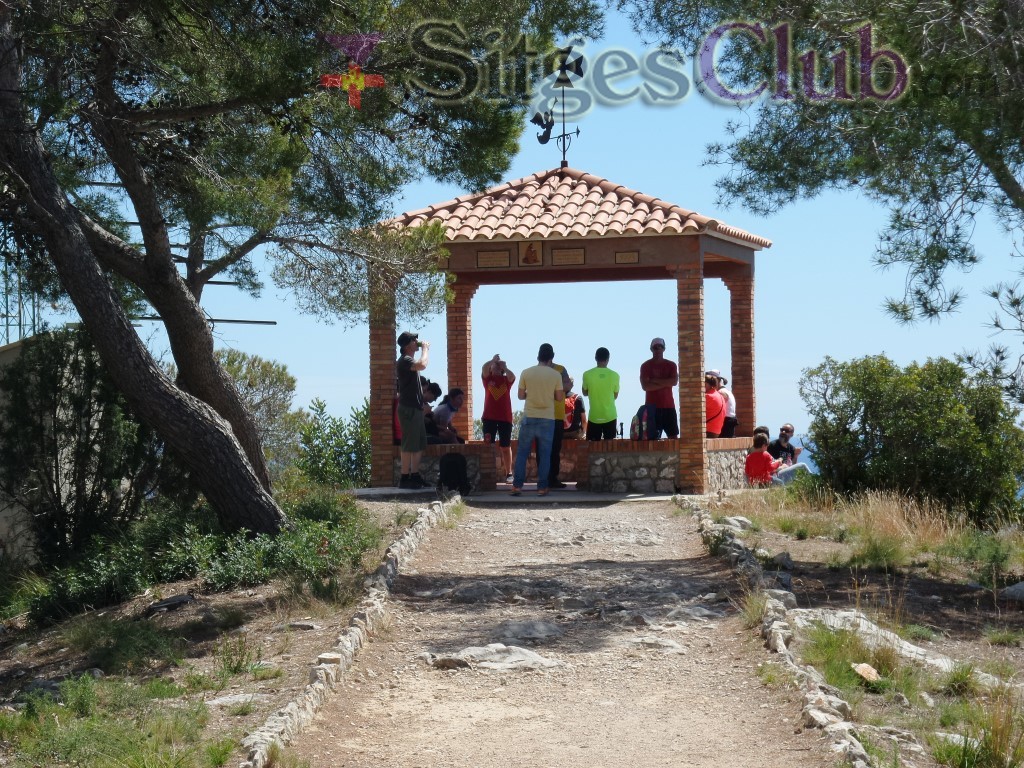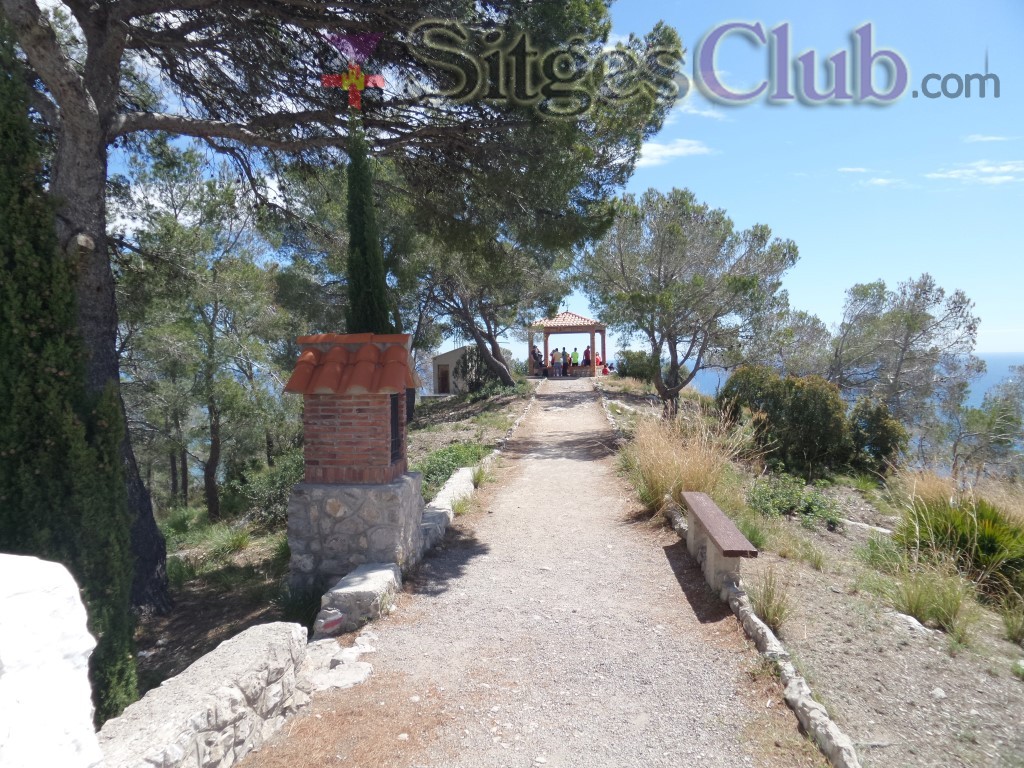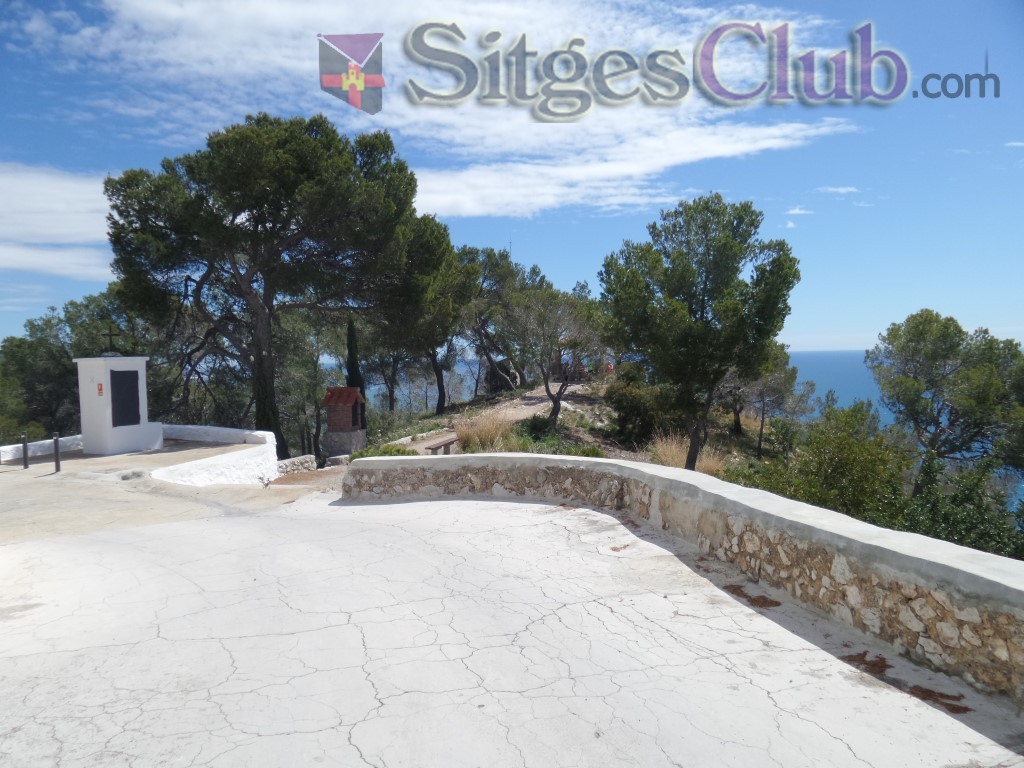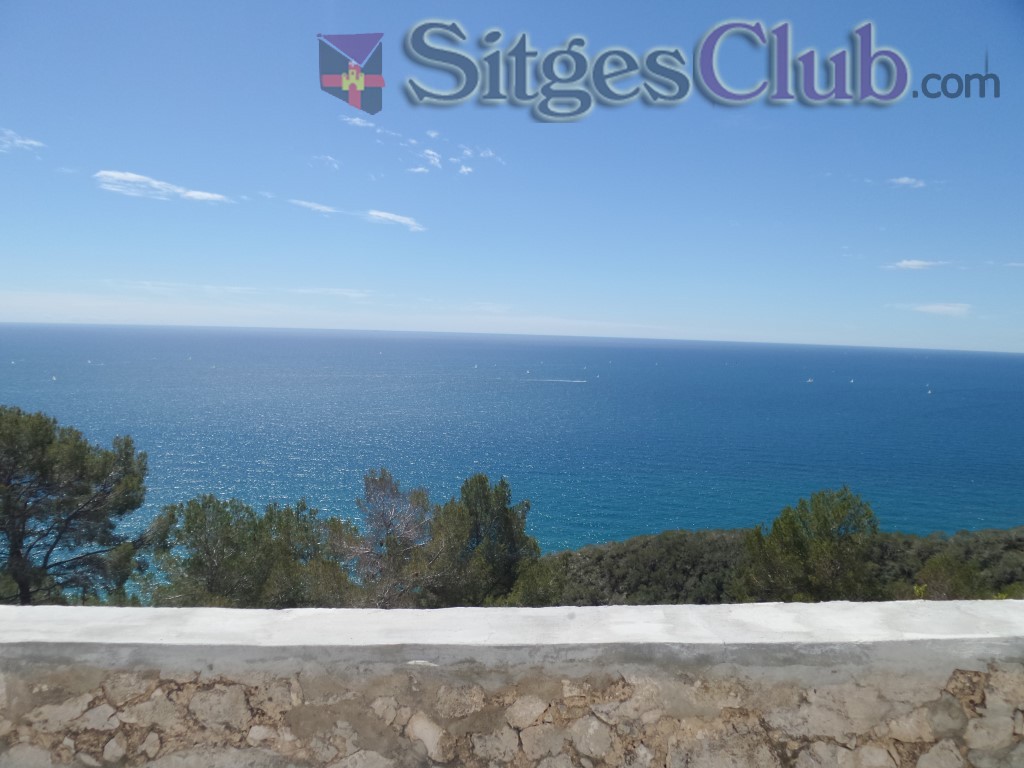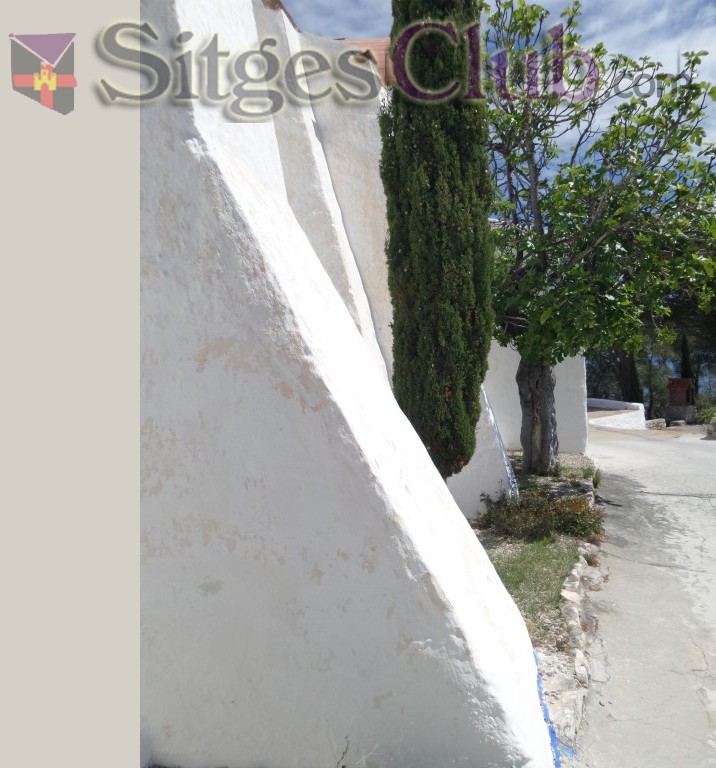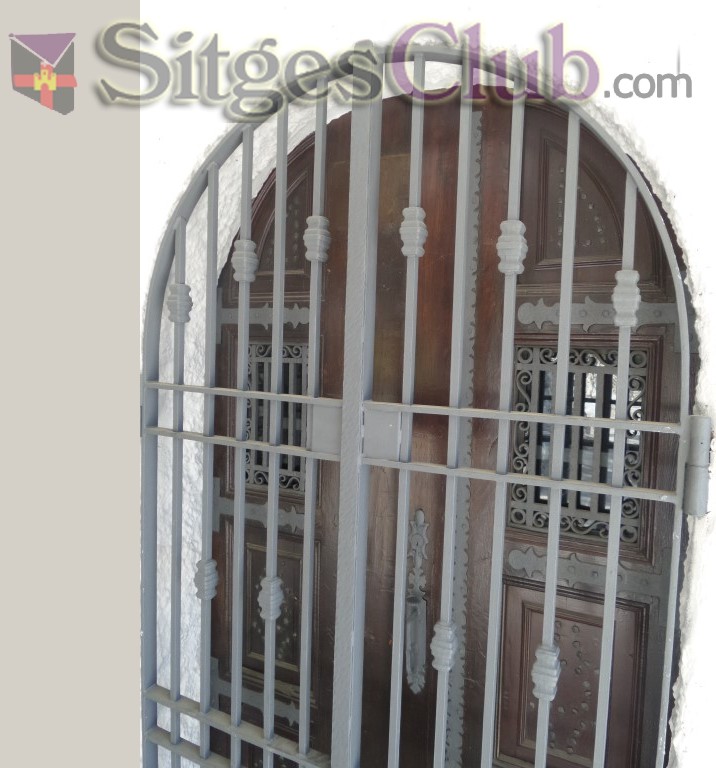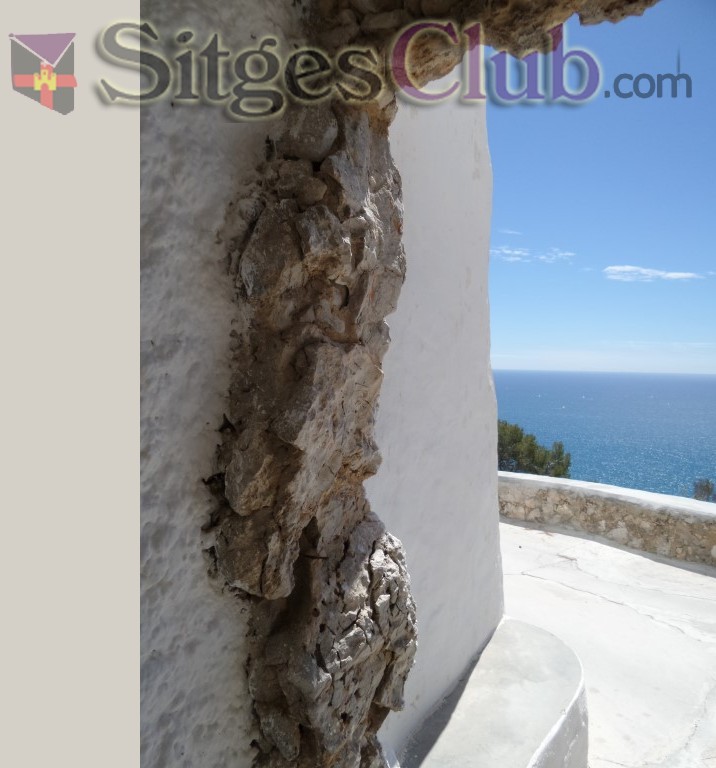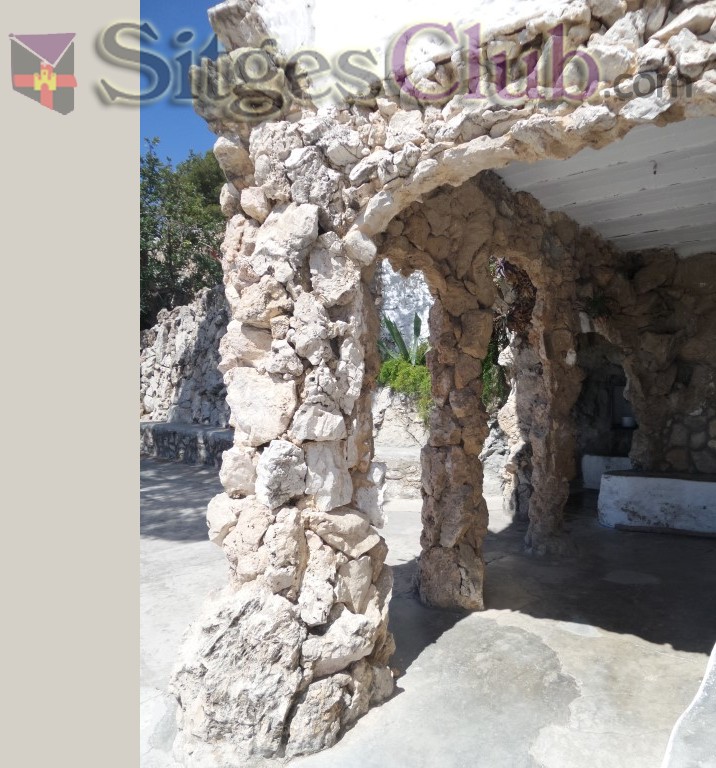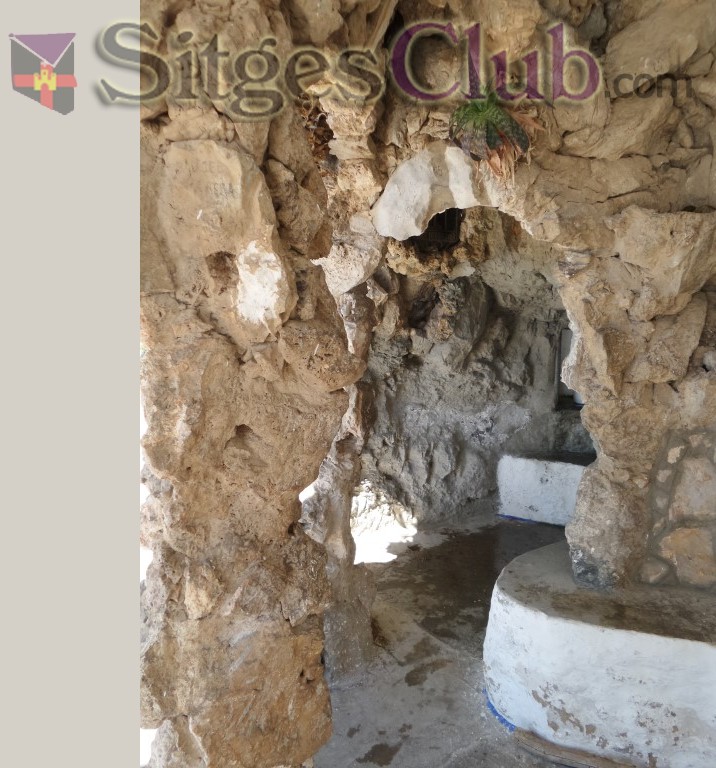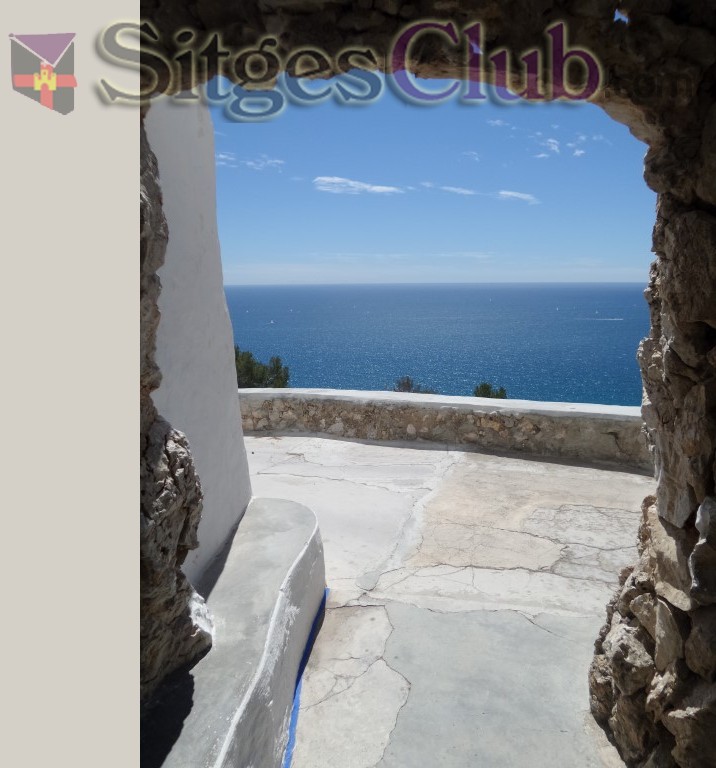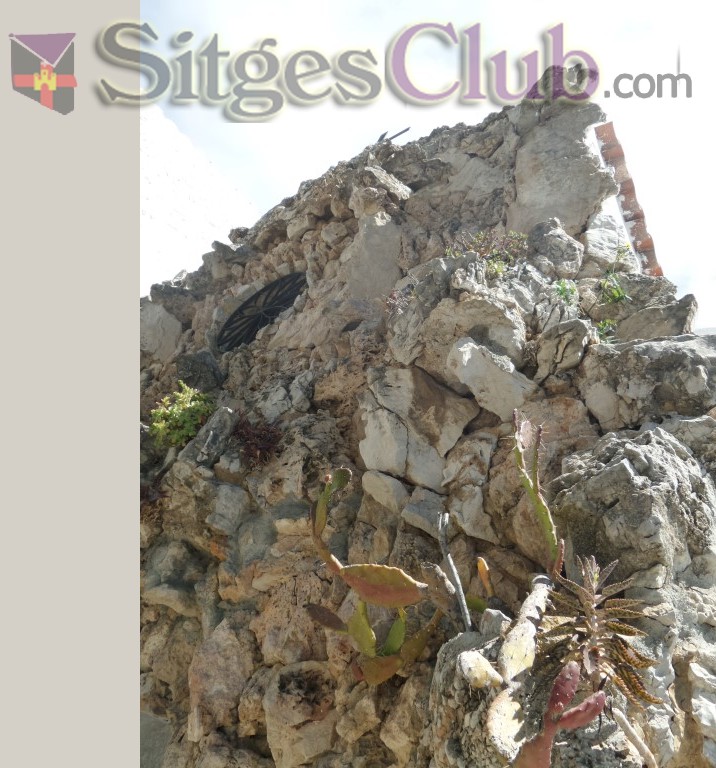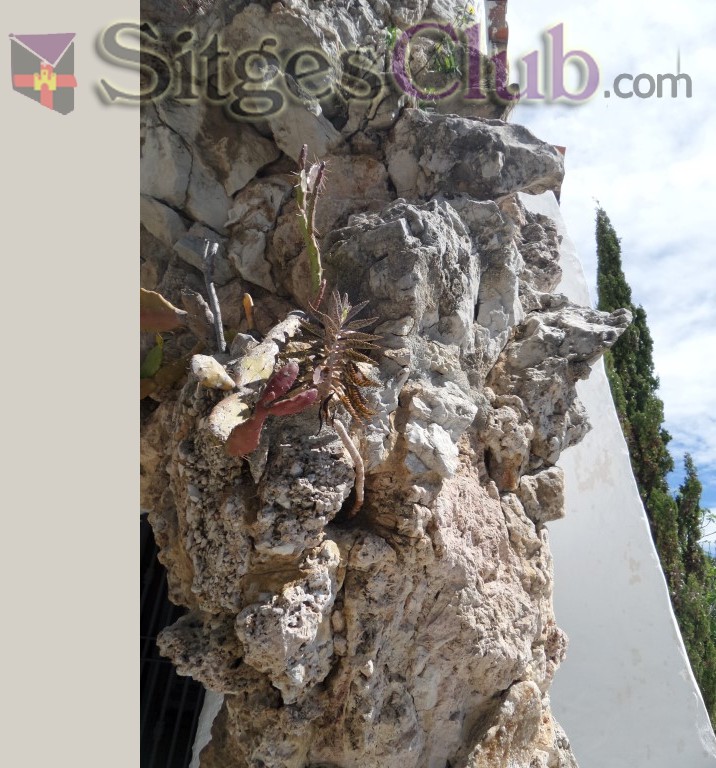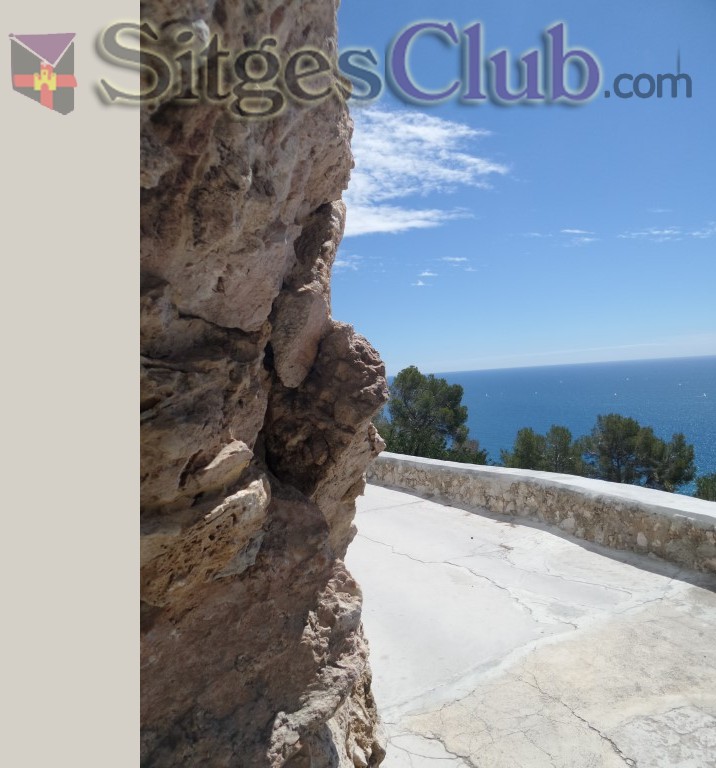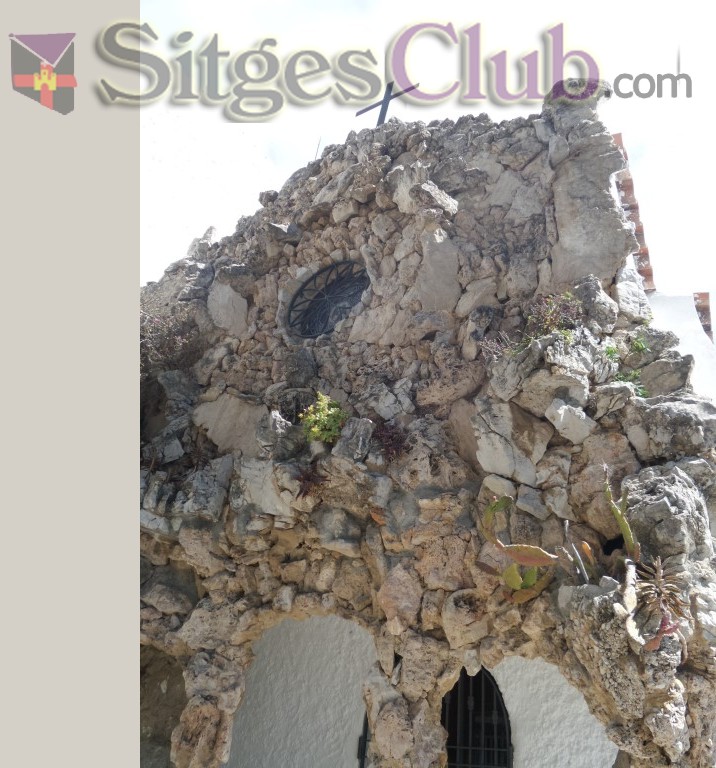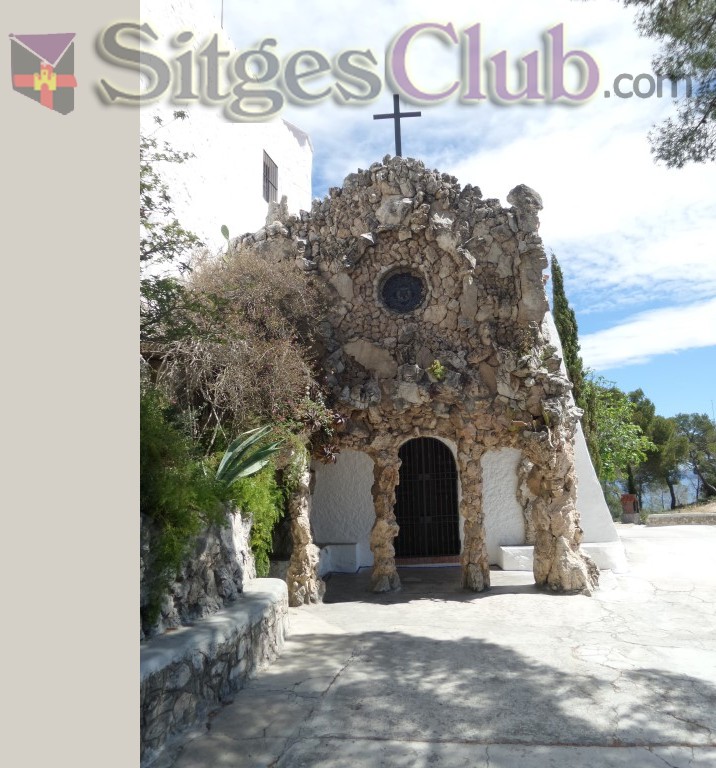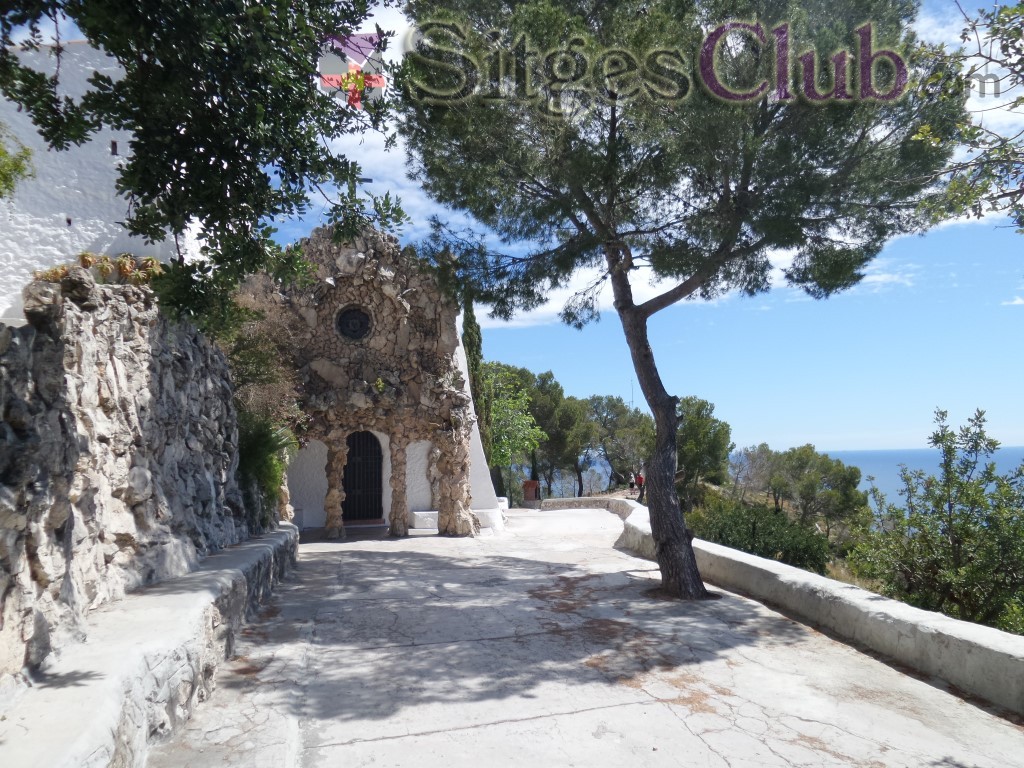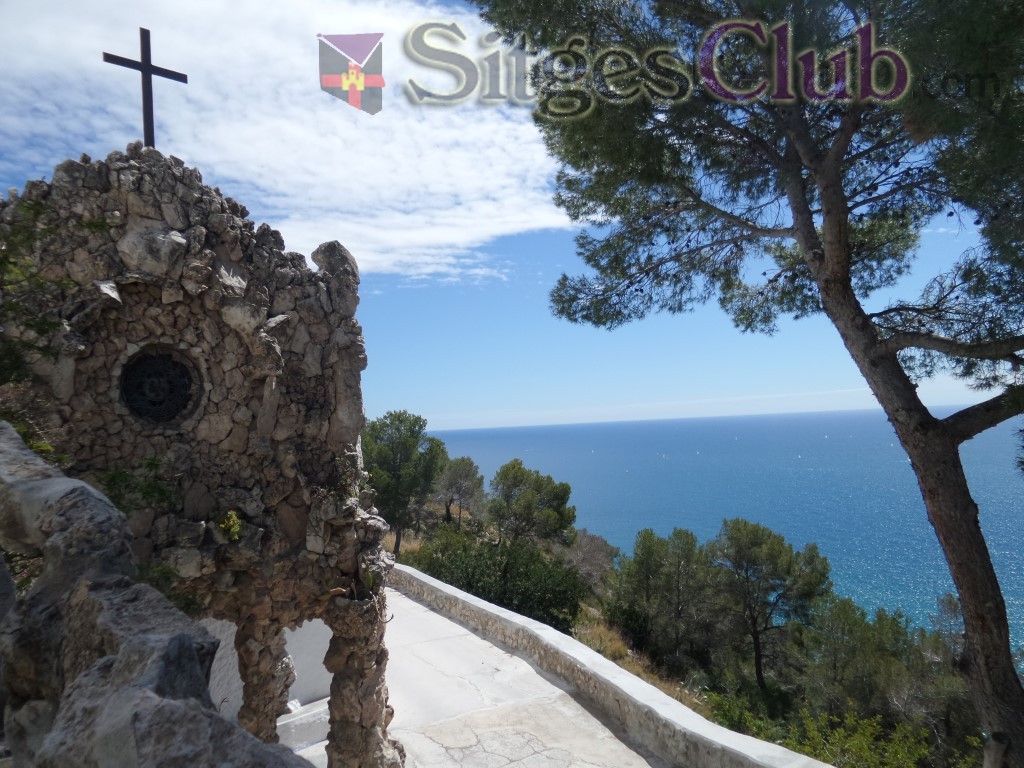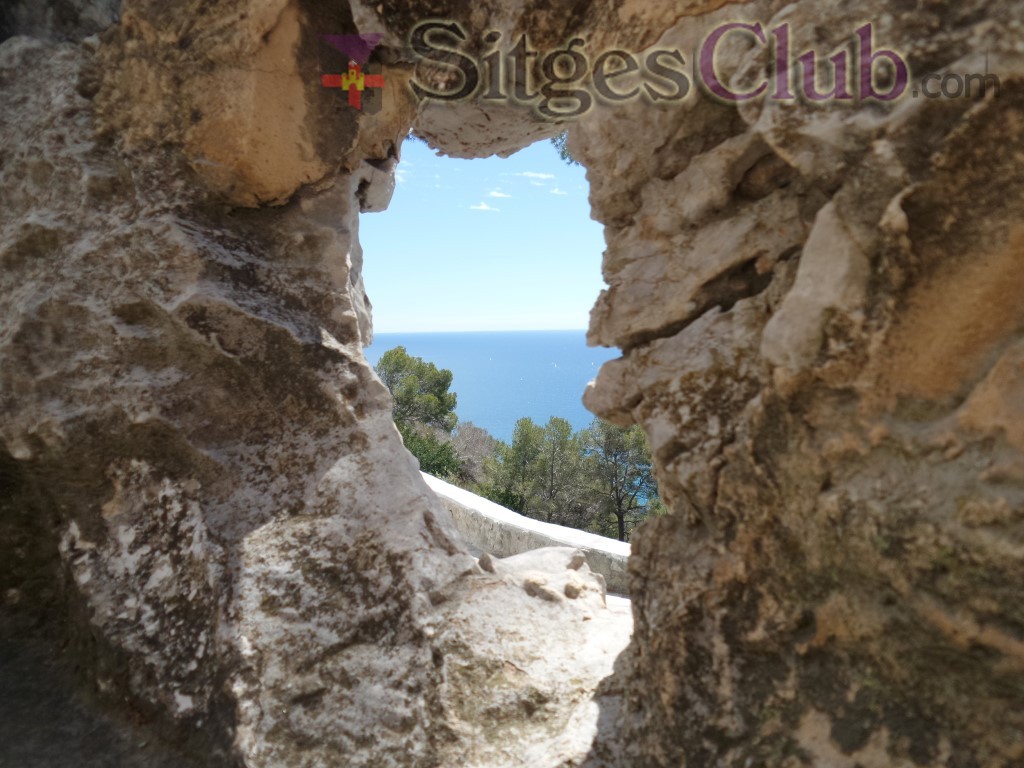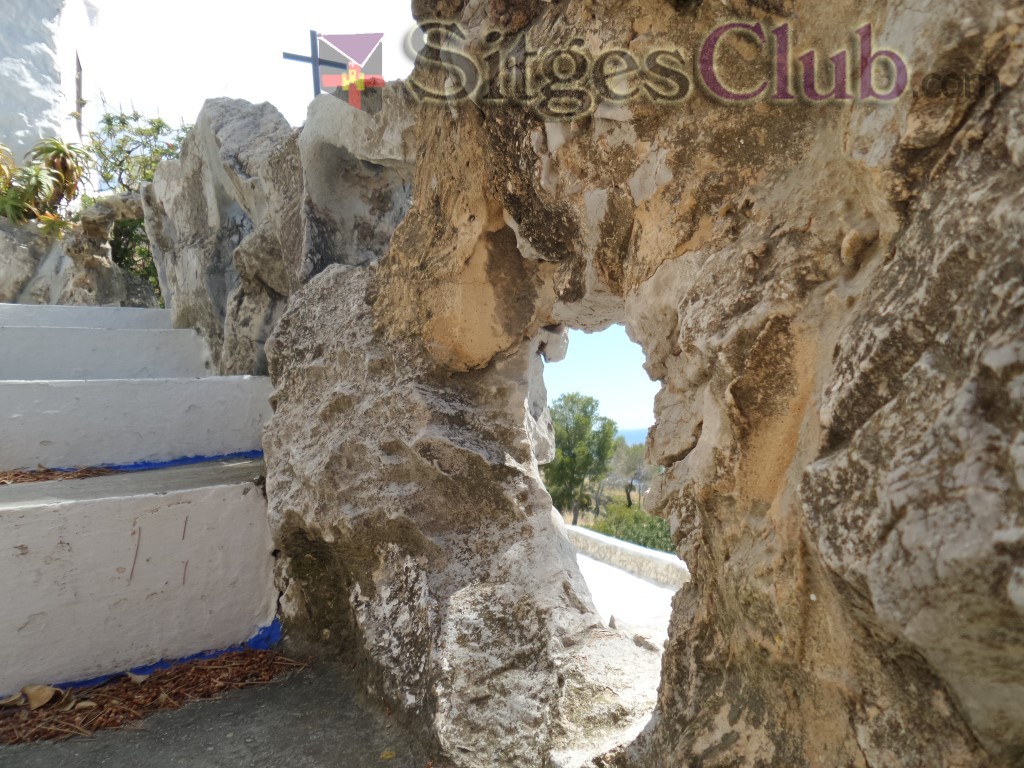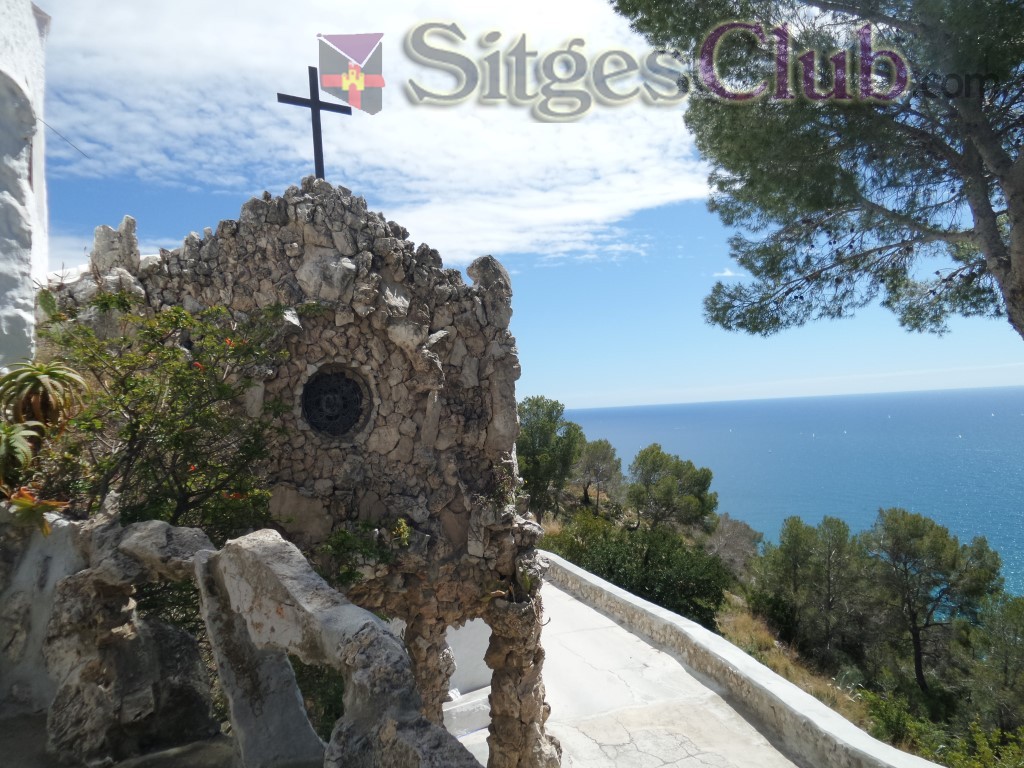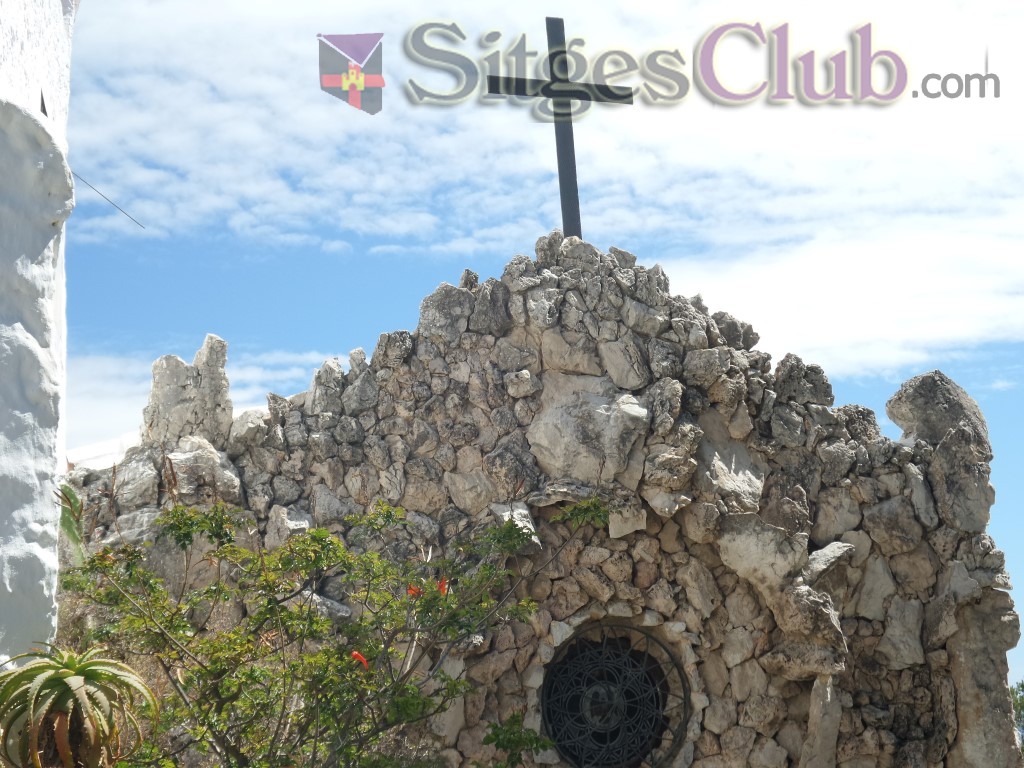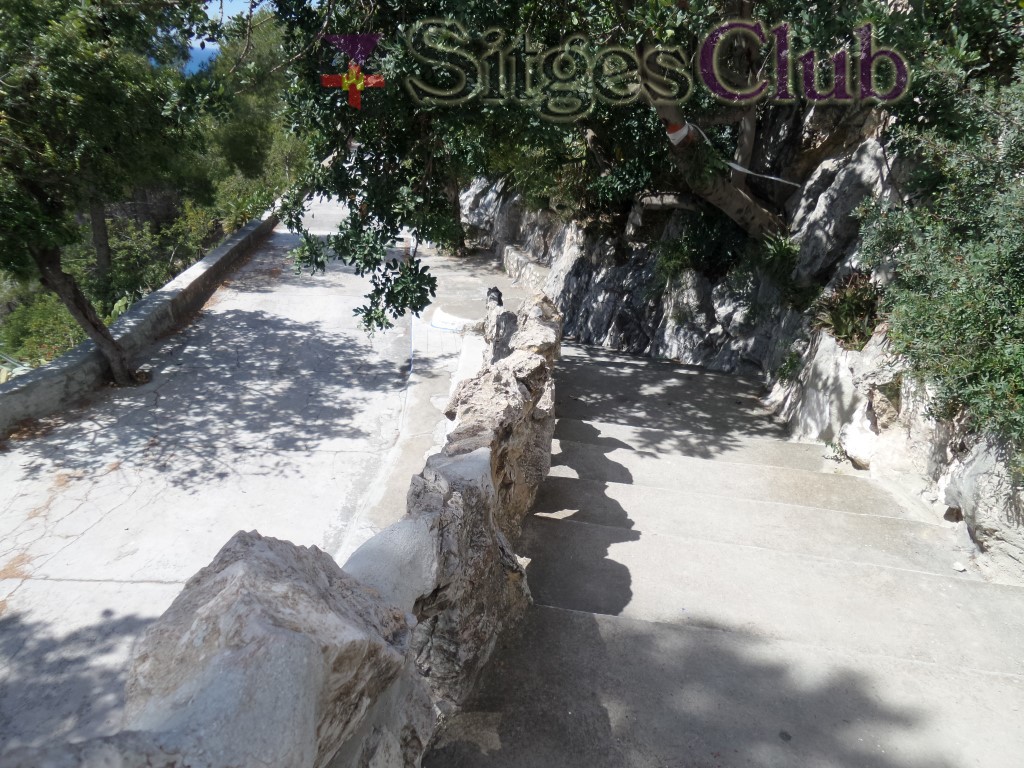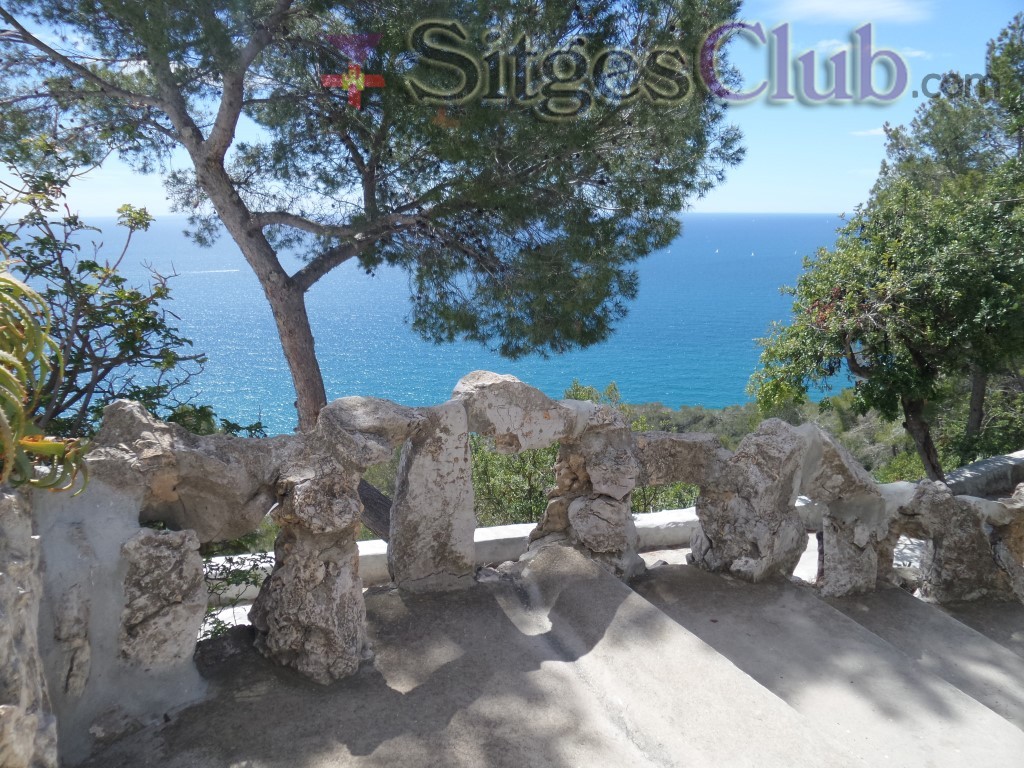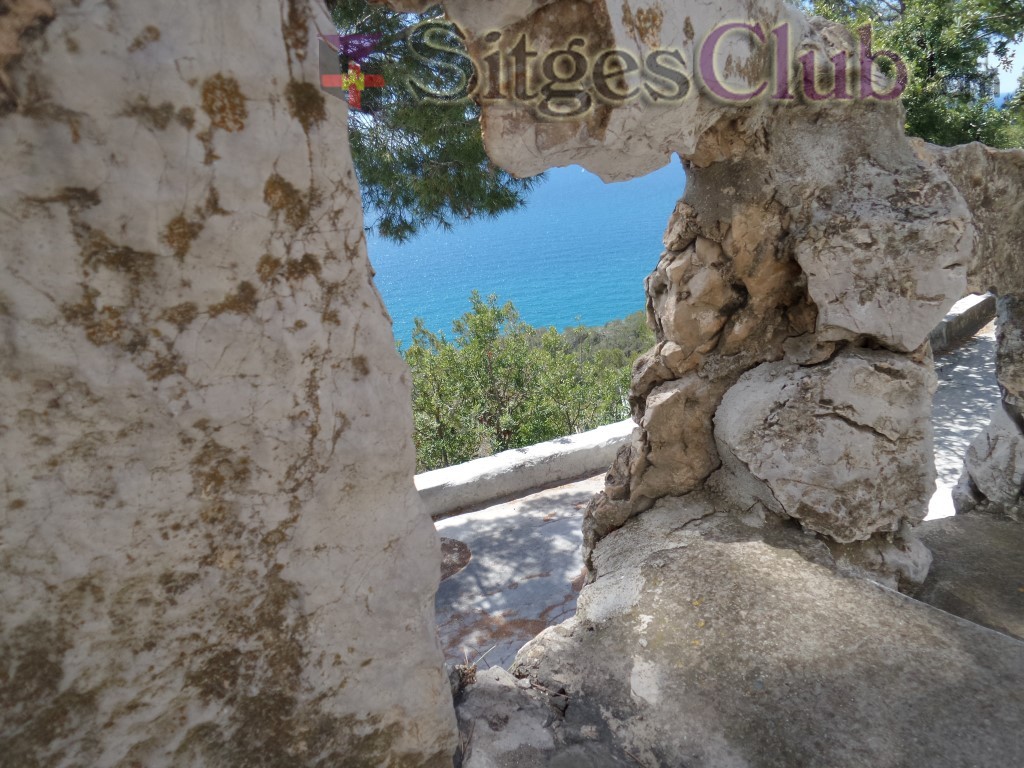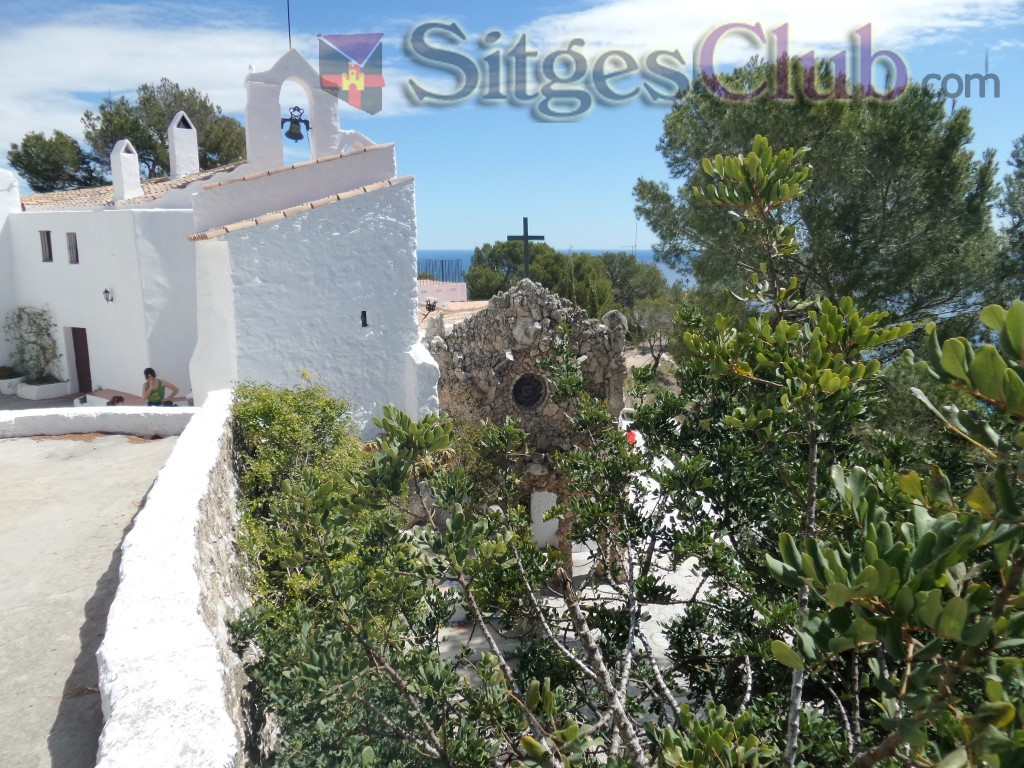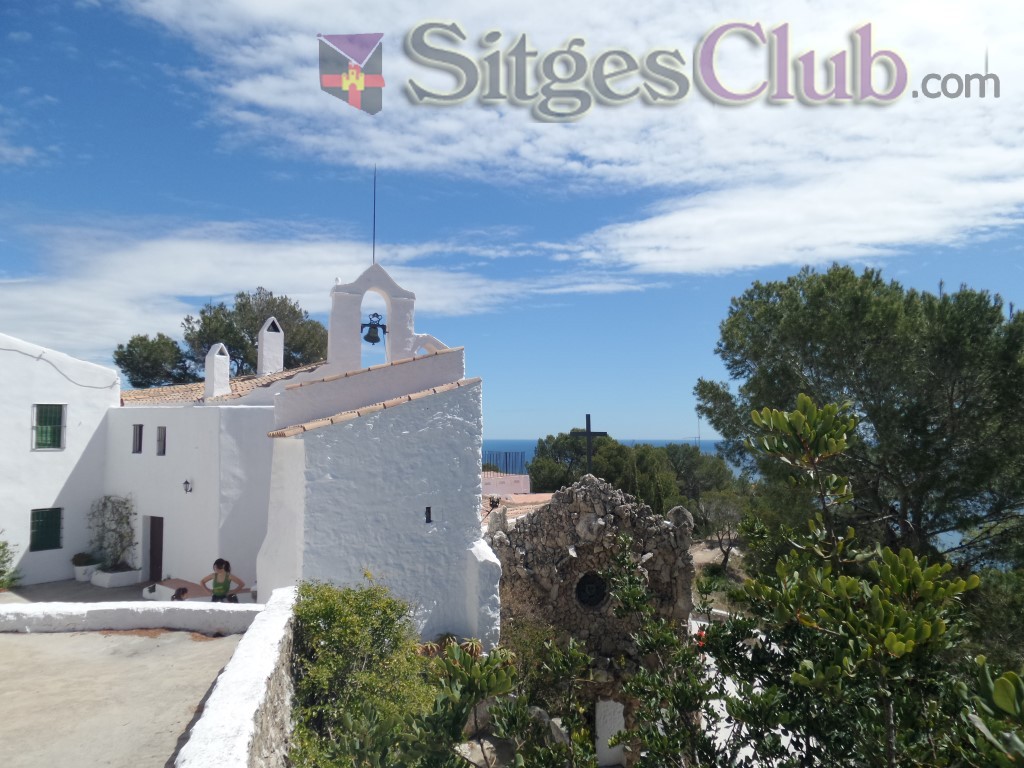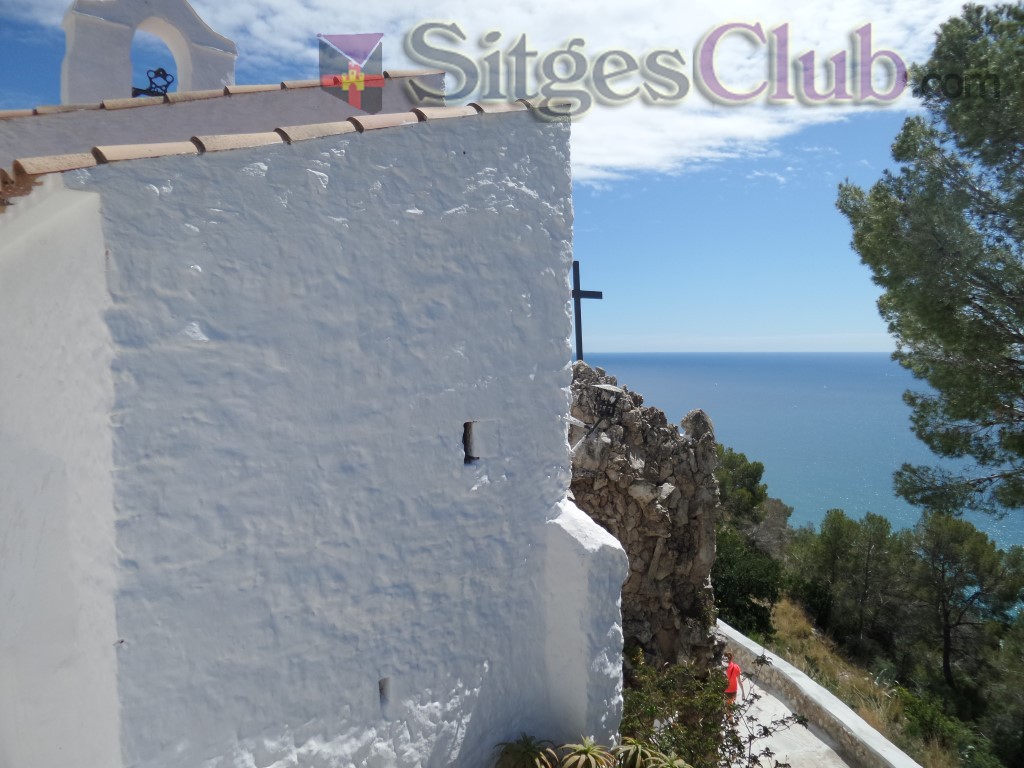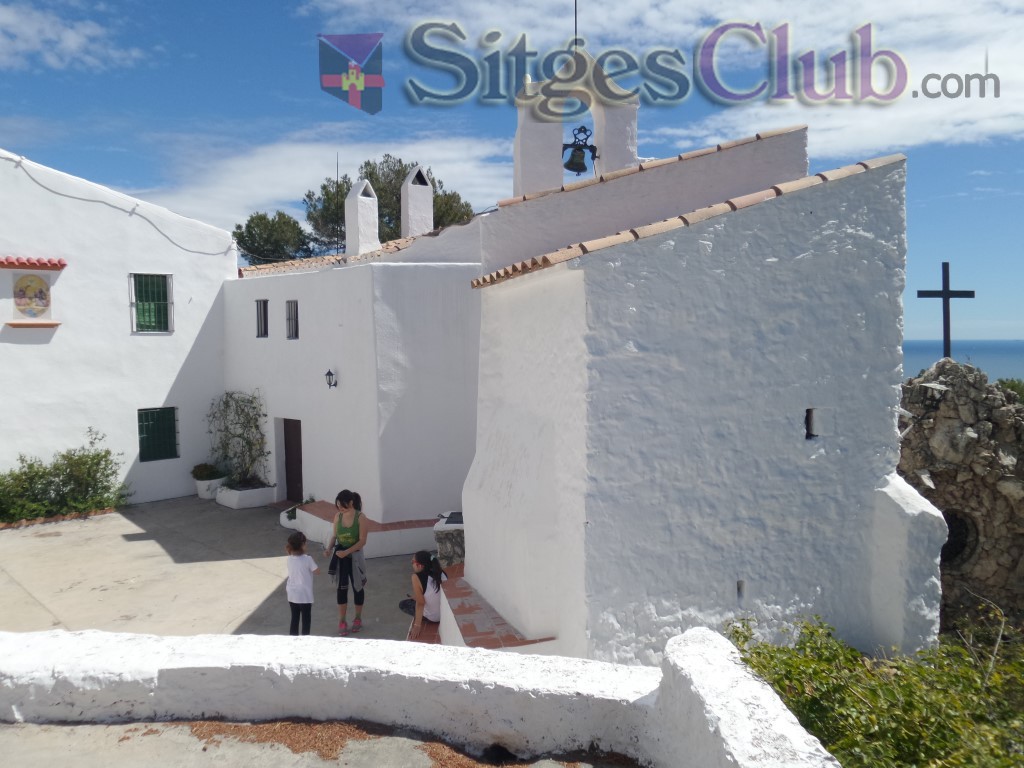 THE FARMHOUSE (via prior arrangement)
THE CHAPEL (via prior arrangement)
VIEW ONWARD'S TO BARCELONA
The excursion often starts at the Sitges Plaza Catalunya or Levintina
GR92, then on to the GR-5, a dirt track at the beginning of the Garraf park. Here we take a path that slopes up, stony in some sections, but offers a backwards look at the magnificent coast of Sitges.
Along a lightly forested track that we will continue until they find another trail that is open to our left and to keep, parallel to the forest track, running alongside the sea with amazing views
The 'Chapel of the Trinity', painted white with an unusual stone facade,  built in 1910, adjoins a house. Reportably inhabited by a hermit, around the fourteenth century.
Who would ring the bell Bell to warn of bad weather and the presence of pirates.
BBQ facilities are available, or a path to the end of the cliff, to sit and eat a lunch.
By arrangement, vehicles can be brought to save the return walk, via a private secured drive,  (via prior arrangement)
Visited 2762 times, 1 Visit today